Kifayath's premier capsule collection is named Ooré Ofé, for this means grace in Yoruba.
It's a name that's both telling of the hope the designer has for the brand and her affirmation, as a believer, that all things from God have grace.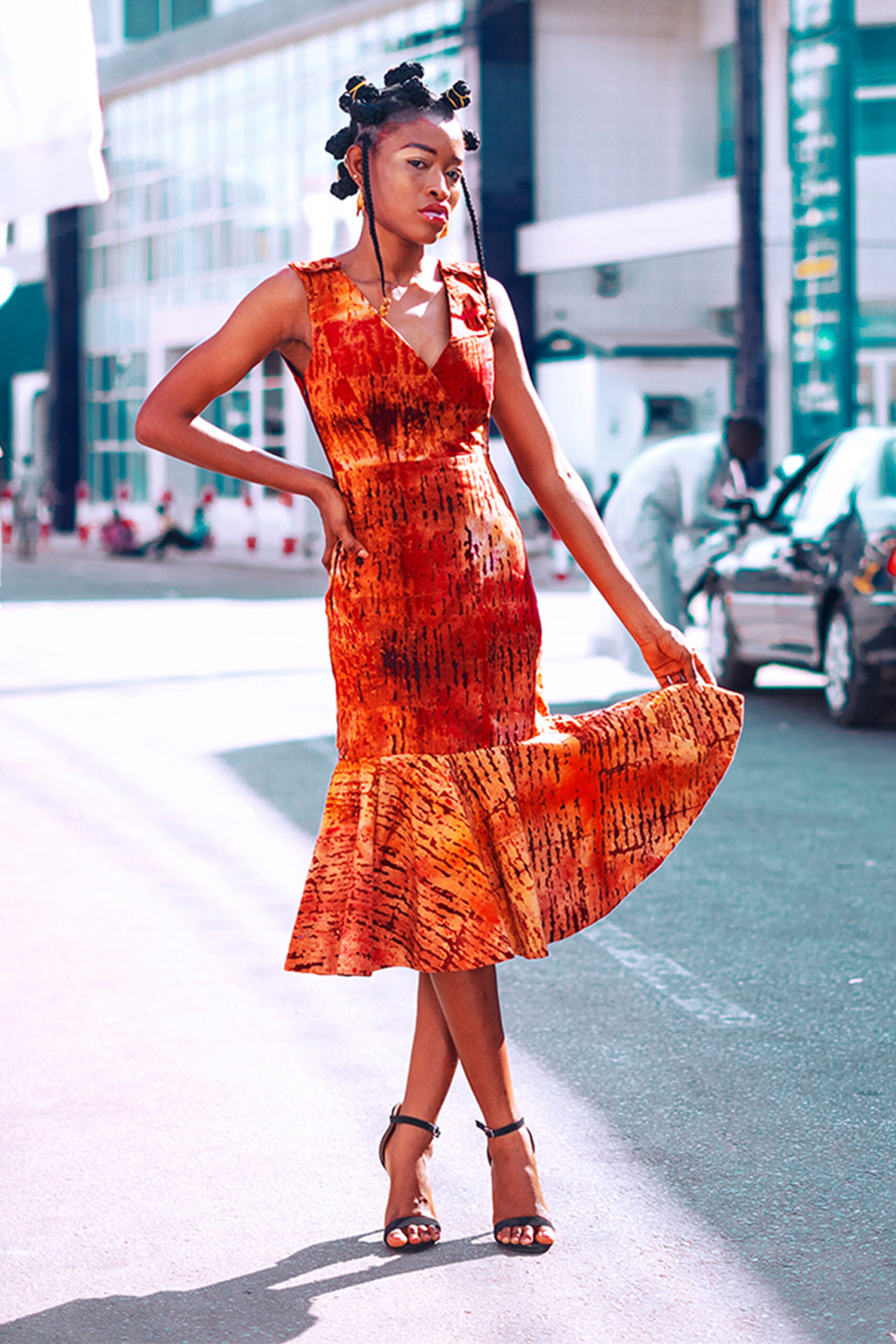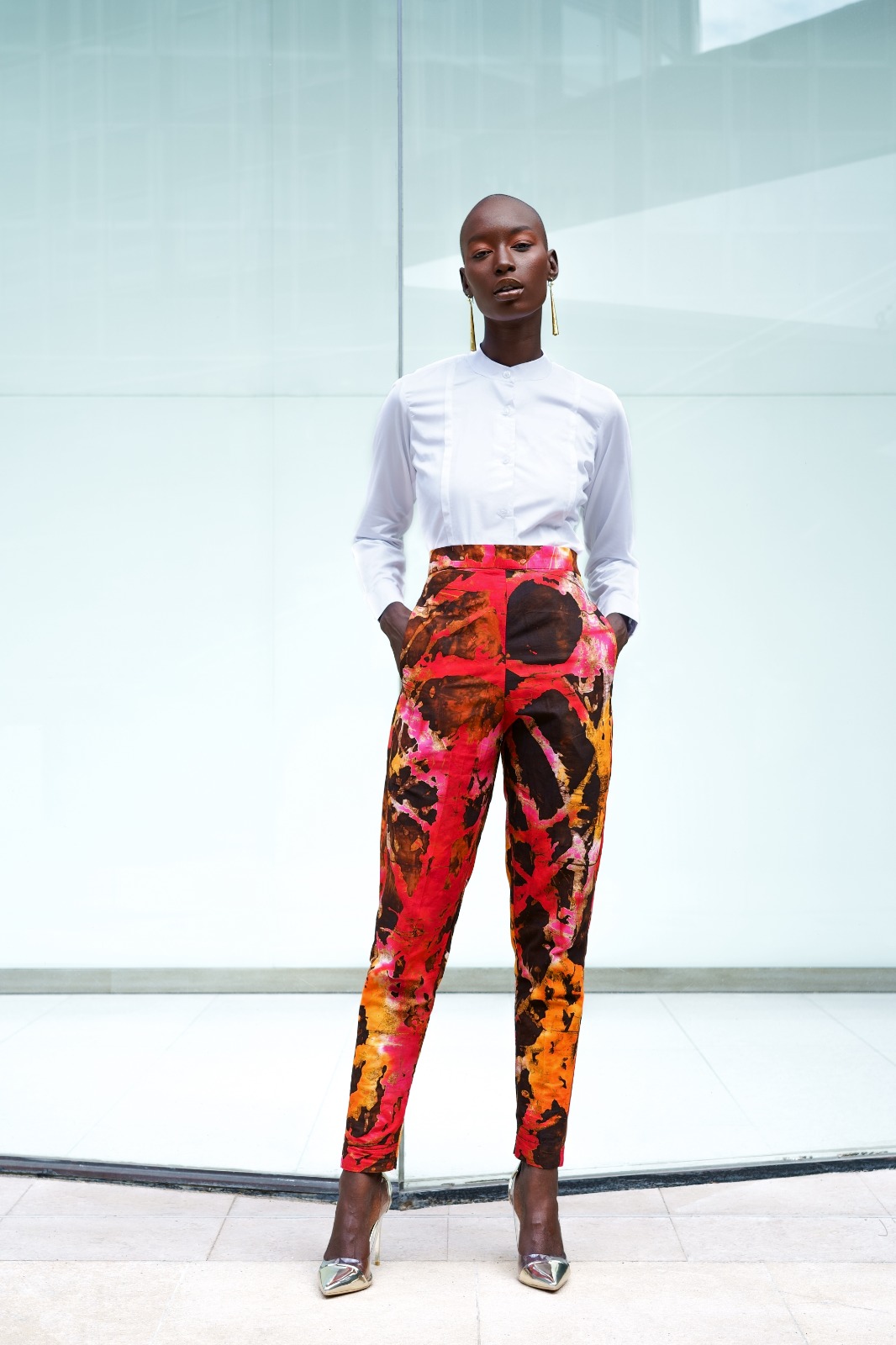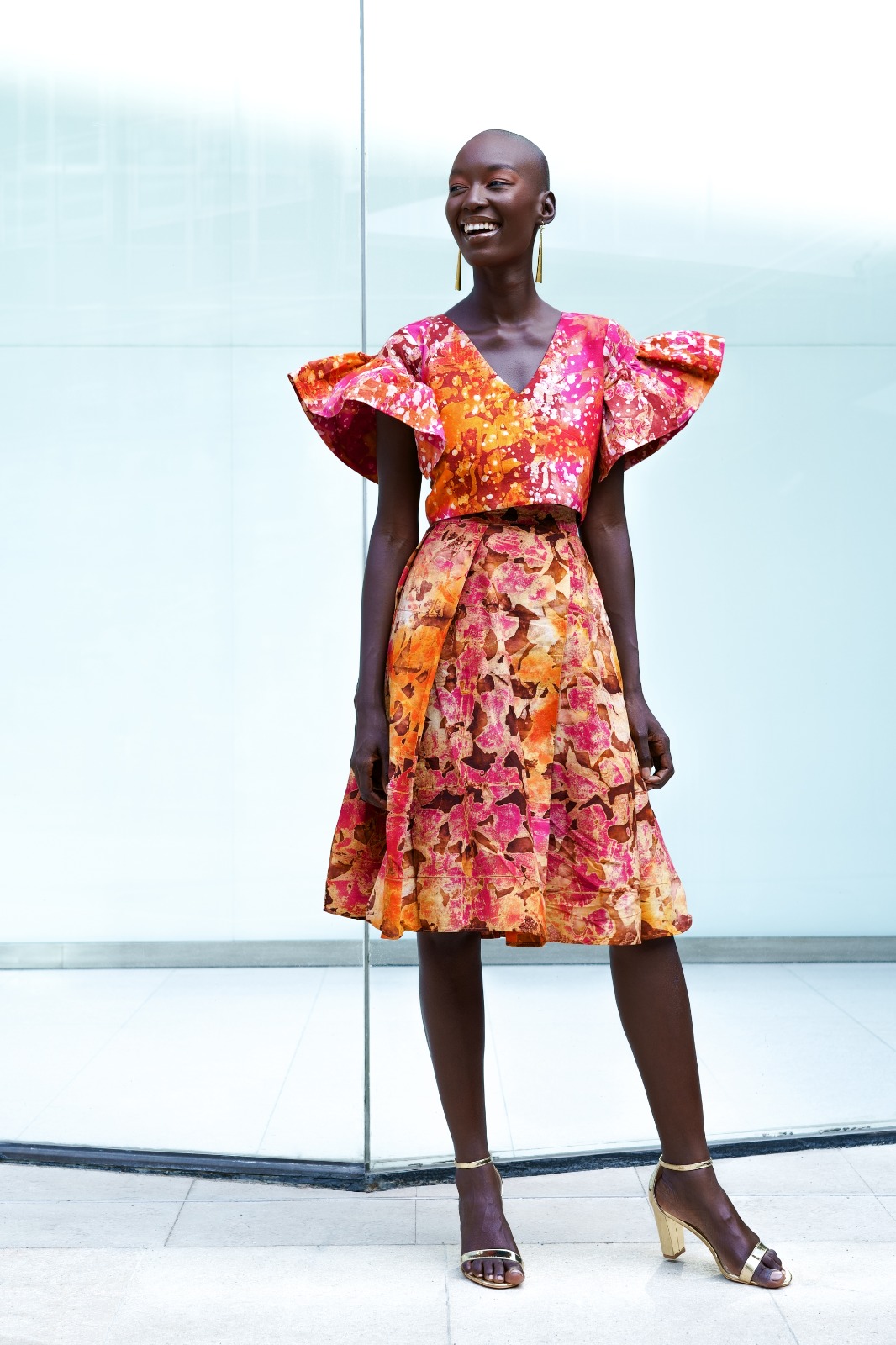 Oré Ofé oozes of chic femininity. Where the indigo fabric used to make each unique piece was manufactured in Ouagadougou, Burkina Faso, the entire collection was produced in Togo. The indigo fabric used inspires the entire creative process and celebrates the richness of the African continent.
The intricate cuts and structures of the clothes were inspired by architecture and origami and give way to feminine and graceful silhouettes.
There are beautiful touches of fantasy in every seam.