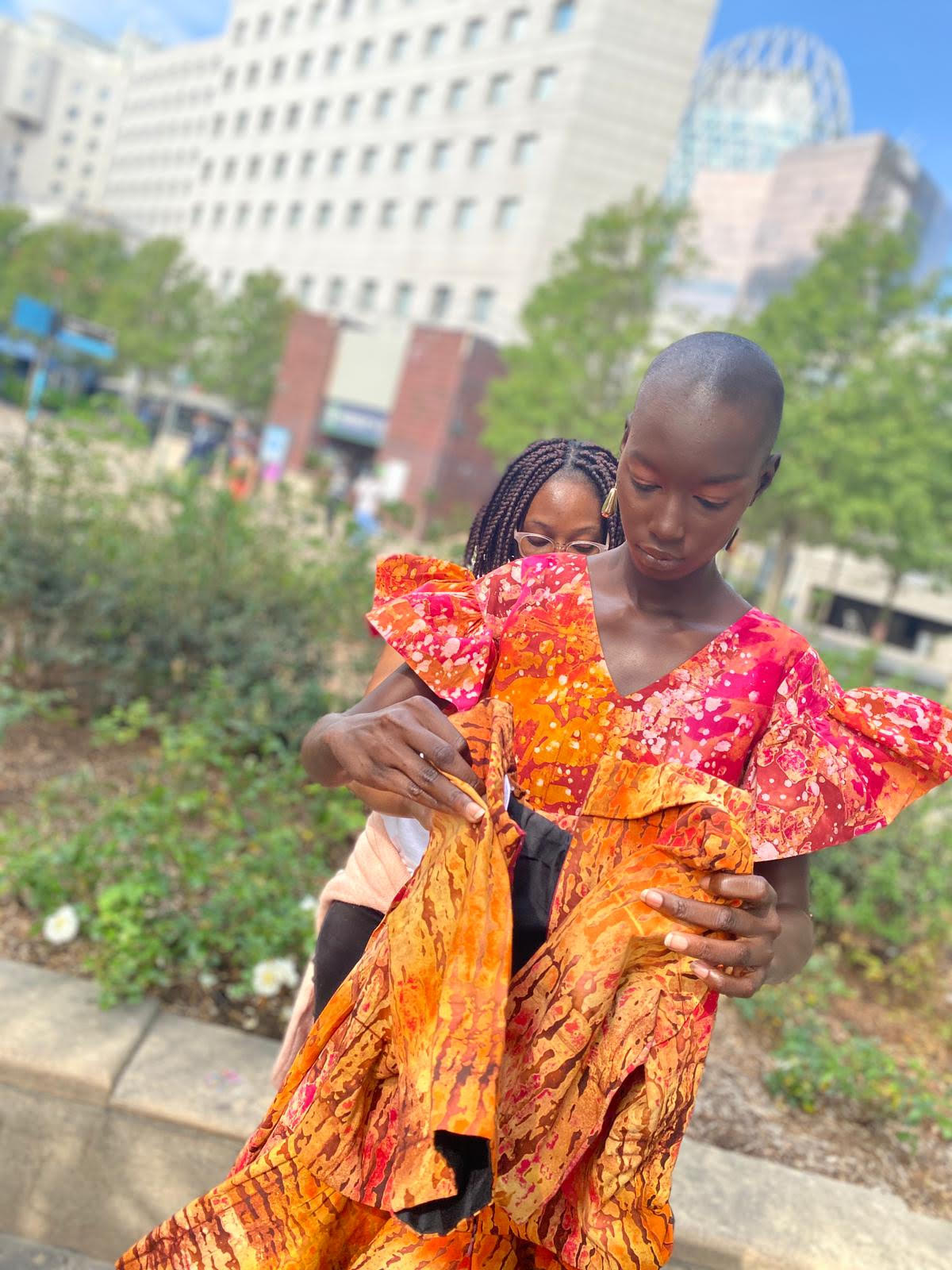 Kifayath is a high-end brand dedicated to the modern woman who cares about her appearance as well as the quality and origin of her clothes.
More than just a ready-to-wear line, Kifayath embodies the values of its creative designer, who has always been passionate about the world of fashion.
Elegant, graceful, and chic, the woman wearing Kifayath stands out. The shapes and cuts are designed to flatter all body types.
A responsible approach, unlimited creativity
Kifayath is a love letter to Africa. The creation of each item is entrusted to artisans who pride themselves on craftsmanship.
Despite our affinity for tie-dyed batik fabrics, Kifayath is not limited to a specific category of textiles. The fabrics we use are as varied as the markets from which we acquire them. We explore African capitals in search of indigo, wool, and other cloths.
Whether we are producing in Abidjan, Lomé, or Ouagadougou, the aim is to show the richness of the African continent.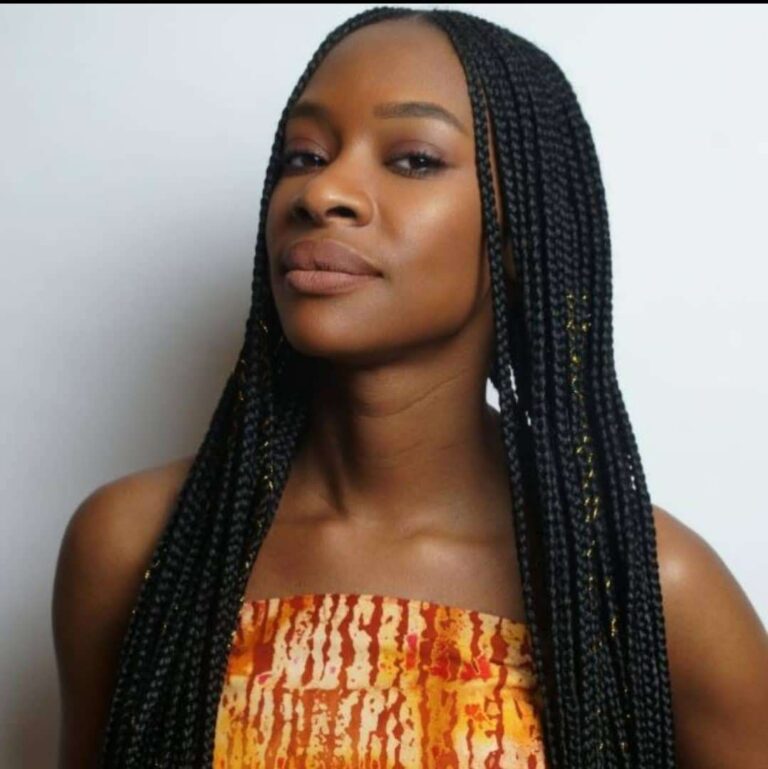 Meet the creative designer Kifa Aoudou
Kifa, Kifayath founder, is what you could call a multicultural woman.
A childhood in Lomé  gave way to her strong attachment to African values and cultures.
Paris, where she moved as a teenager, helped strengthen her innate love of fashion.
After few years investing in a position of make-up artist, Kifa joined a London fashion school. The LCCA (London College of Contemporary Art) gave her a very strong foundation in design, clothing cuts and fashion techniques and processes. With her diploma in hand, it did not take Kifa long before she considered launching her own brand rather than being employee. She had already begun to think about it while she was still at her school desk: finding a name, creating a logo and so on, the process started in a progressive but assured way.