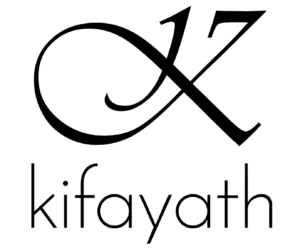 Kifayath supports 'Aklala', 
a social project which enables the reconstruction of the life of young girls who have experienced various trauma and challenges, such as violence, abuse, forced marriage, being orphans … at their early age.
By sourcing its material from 'Aklala', Kifayath – not only contributes to sustain the art of traditional fabric hand-printing, but it also promotes the young girls' excellent tailoring talent. 
Through its 'unique' clothing line's design and production process, Kifayath develops African craftsmen and women' skills through training, enabling a multitude to become financially autonomous.
Buying Kifayath means bringing a brick to build a life, giving a broken life a fabric of love, so that tomorrow can be built differently.
Kifayath is about building bridges – in elegance and style,
to rebuild lives!
---
---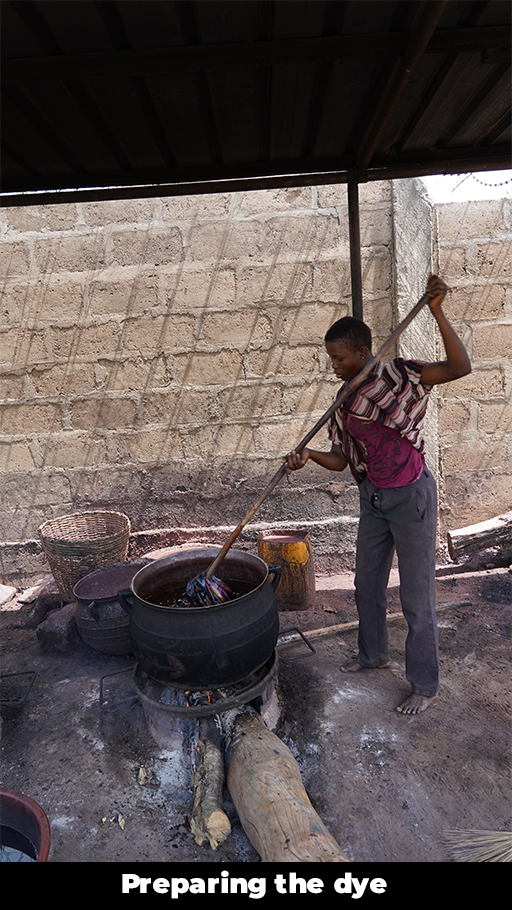 ---
---
---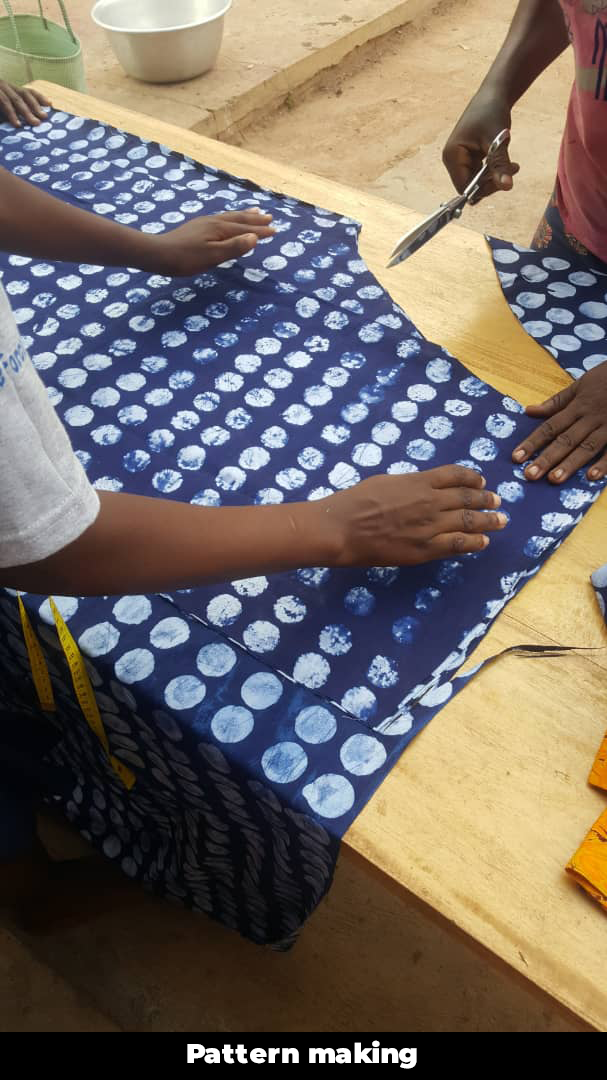 ---